FANTASTIC - Halloween Pack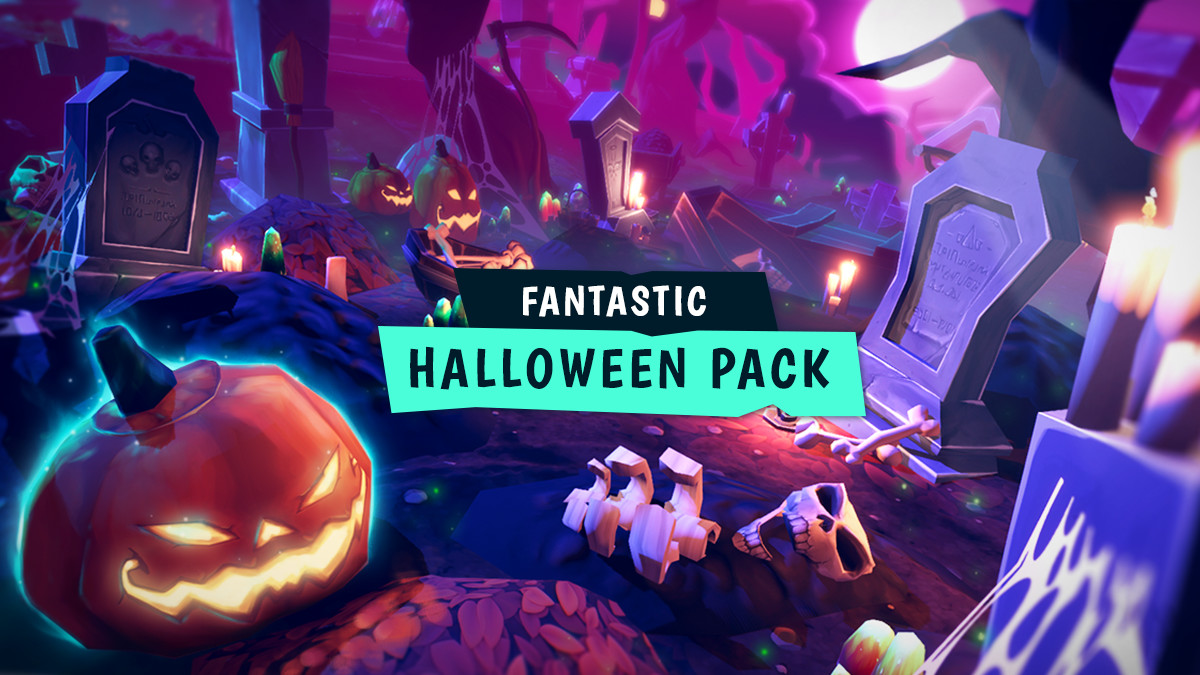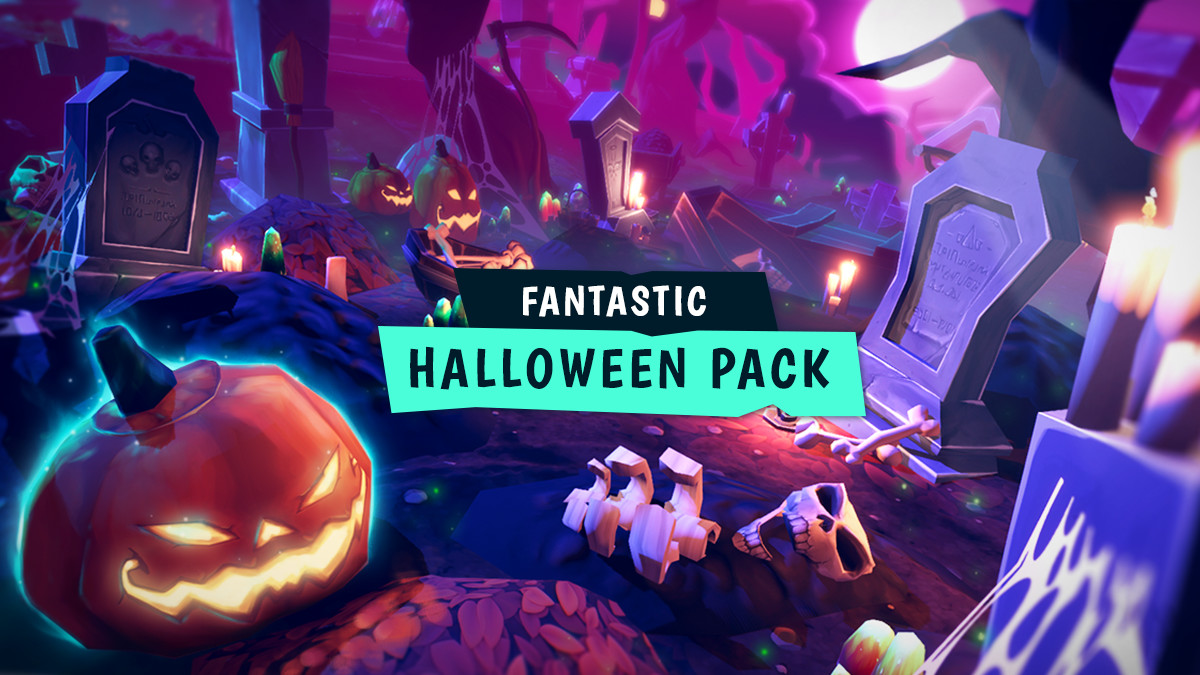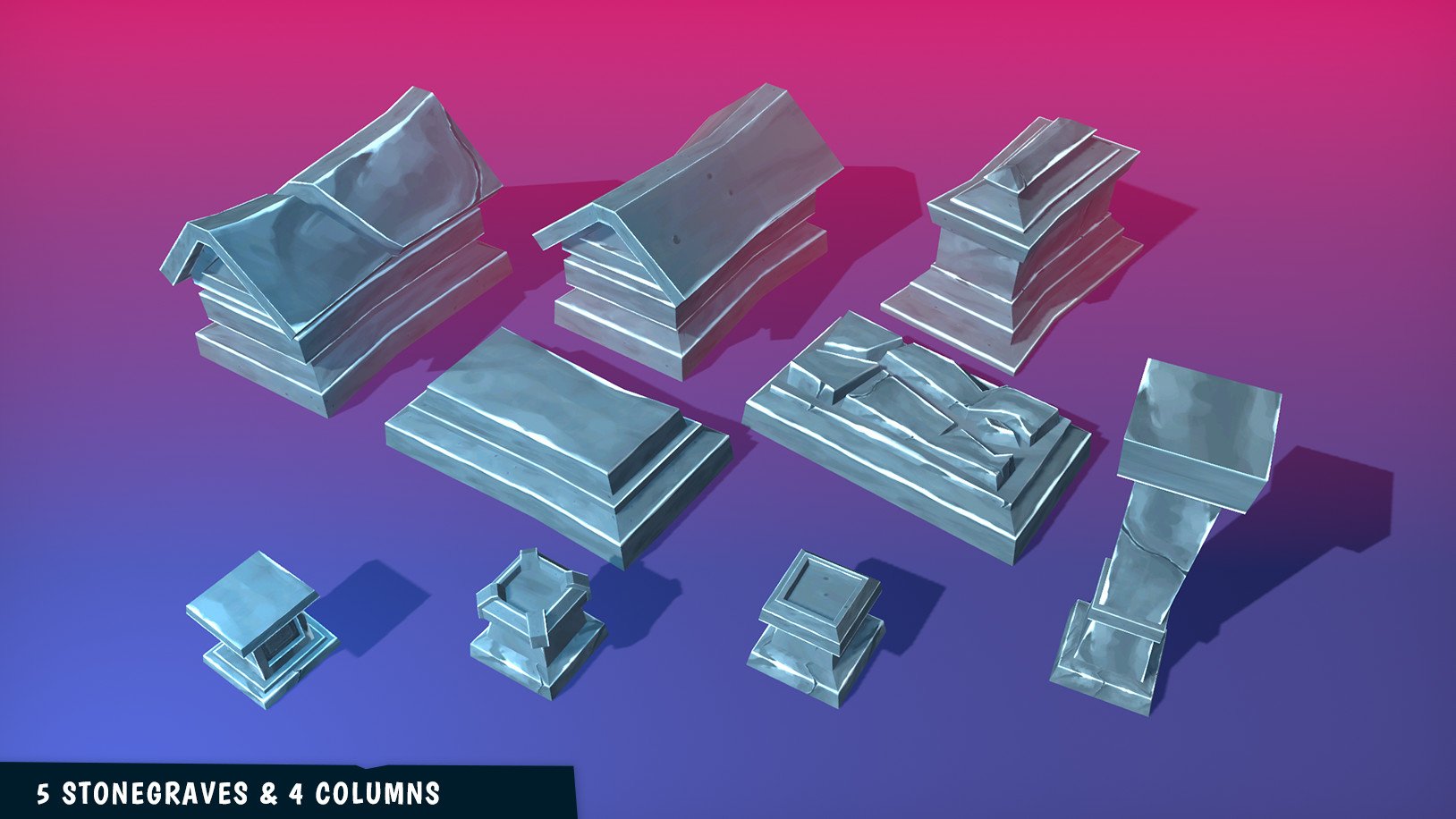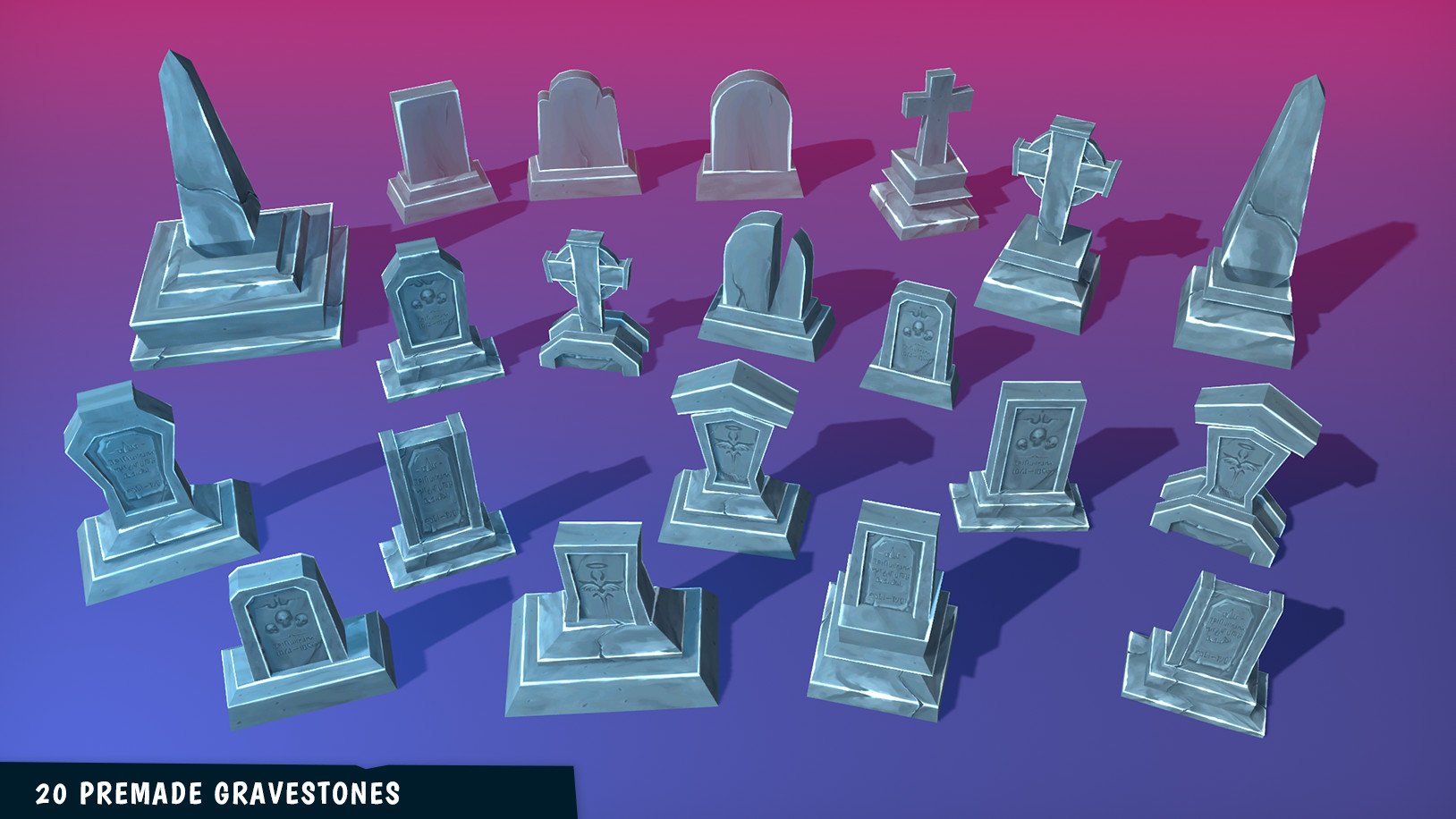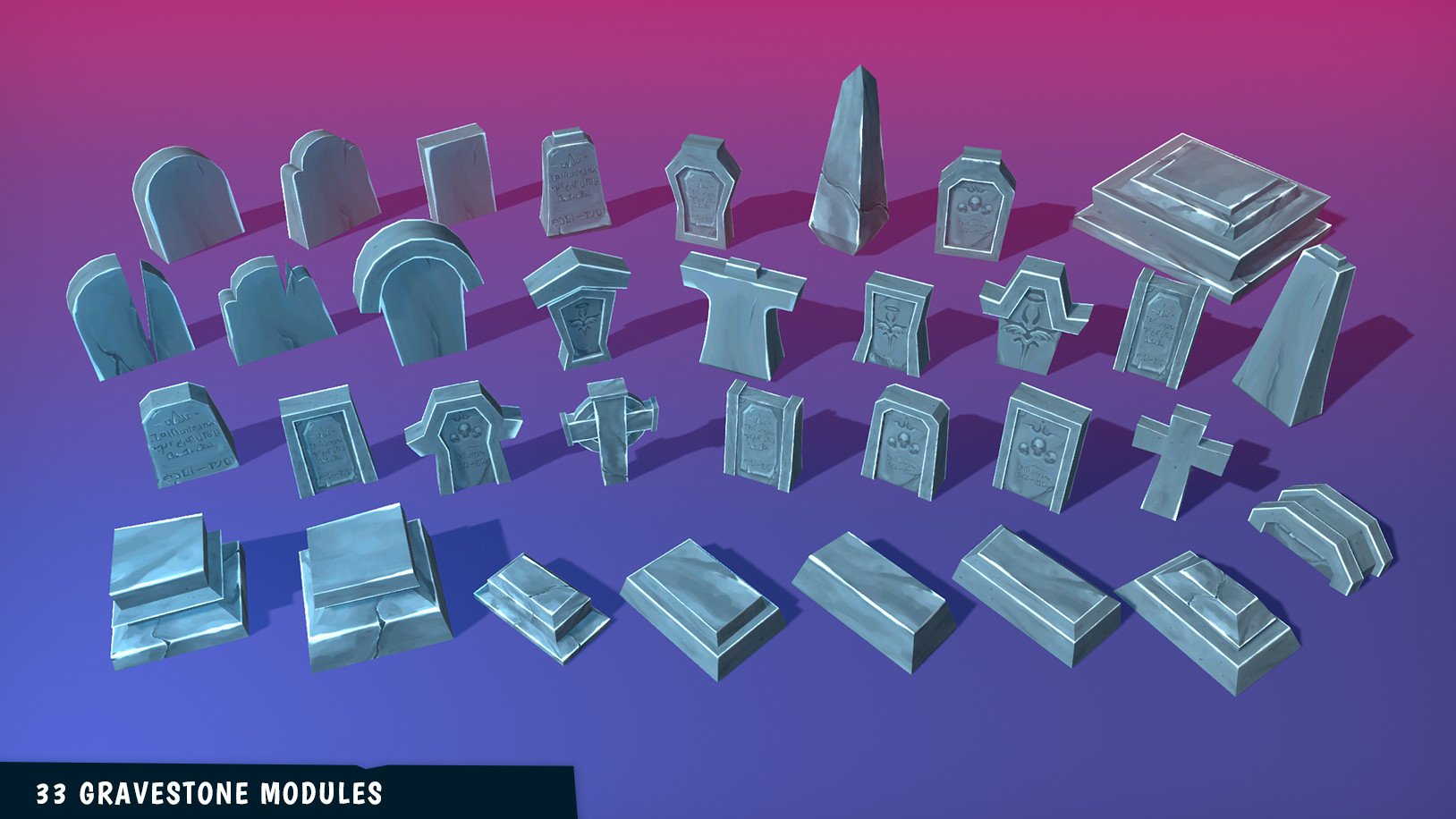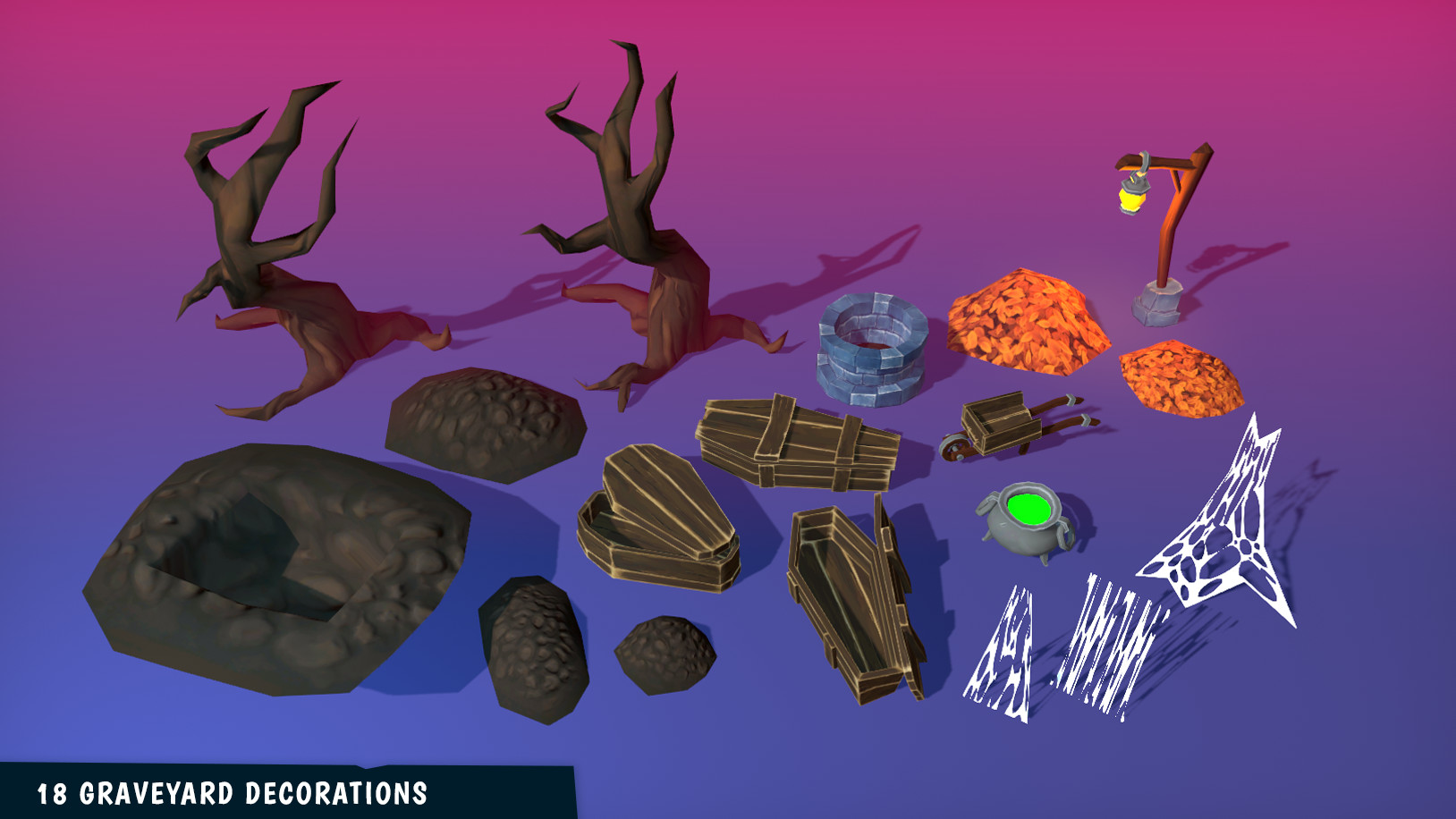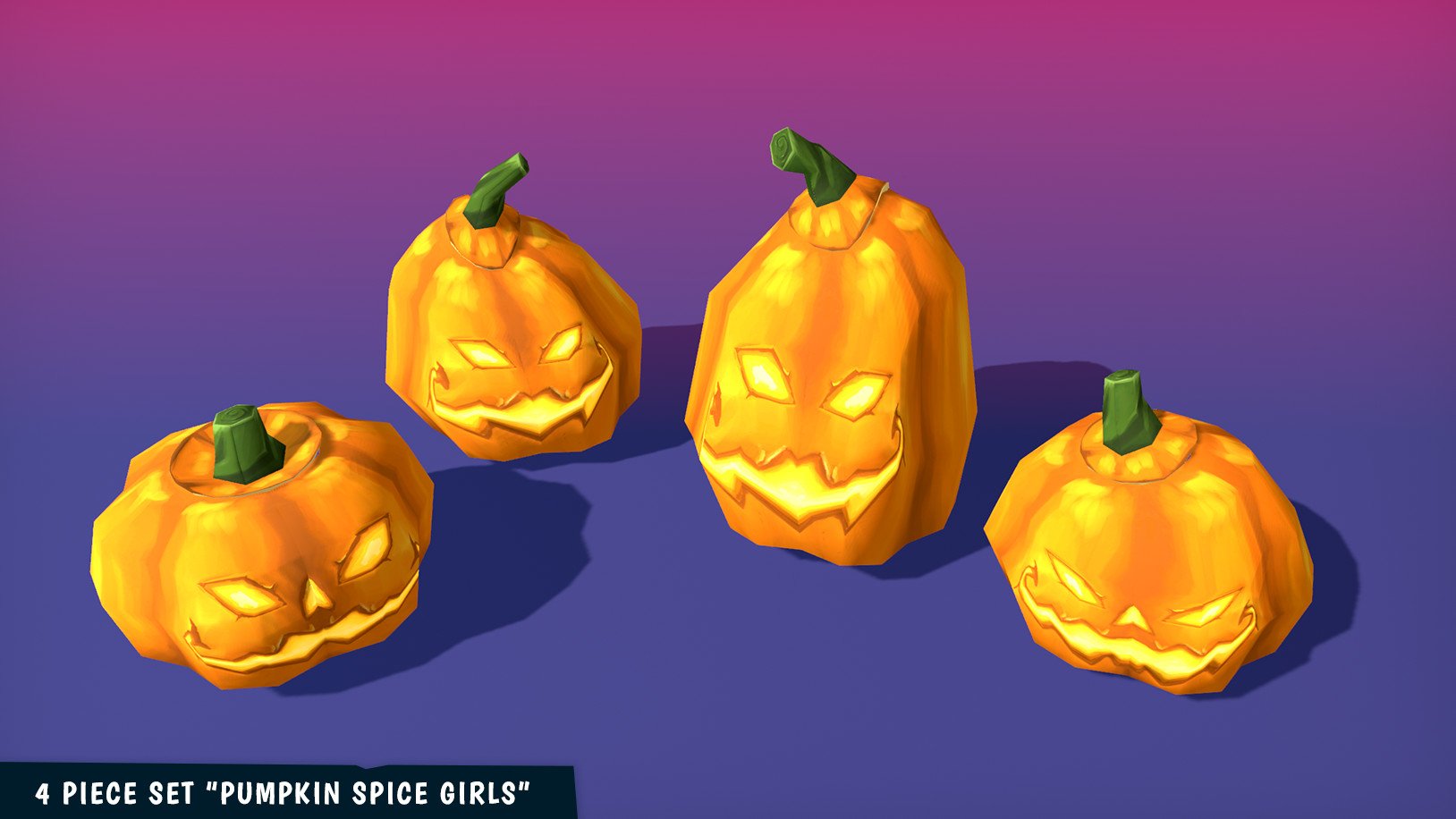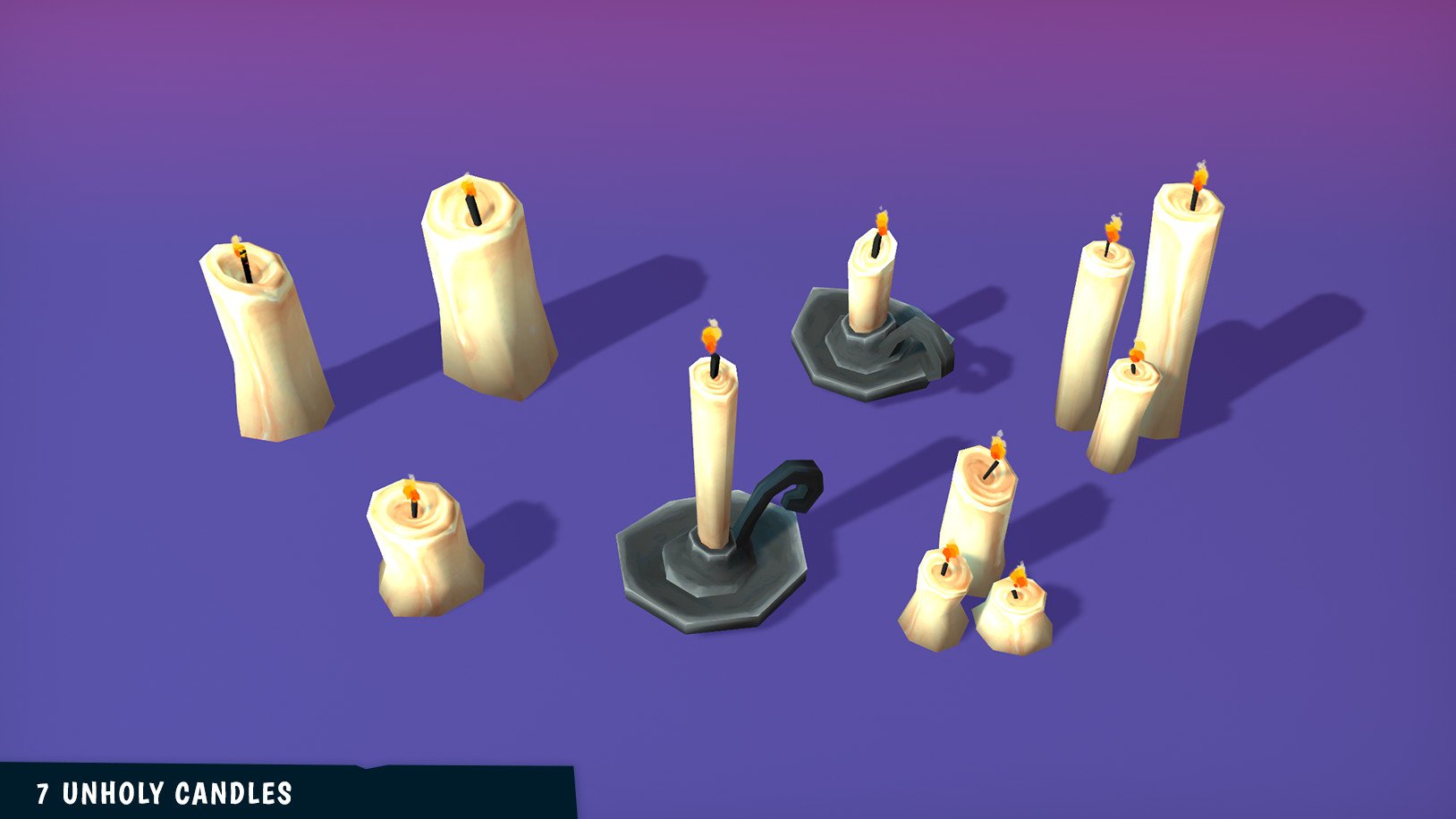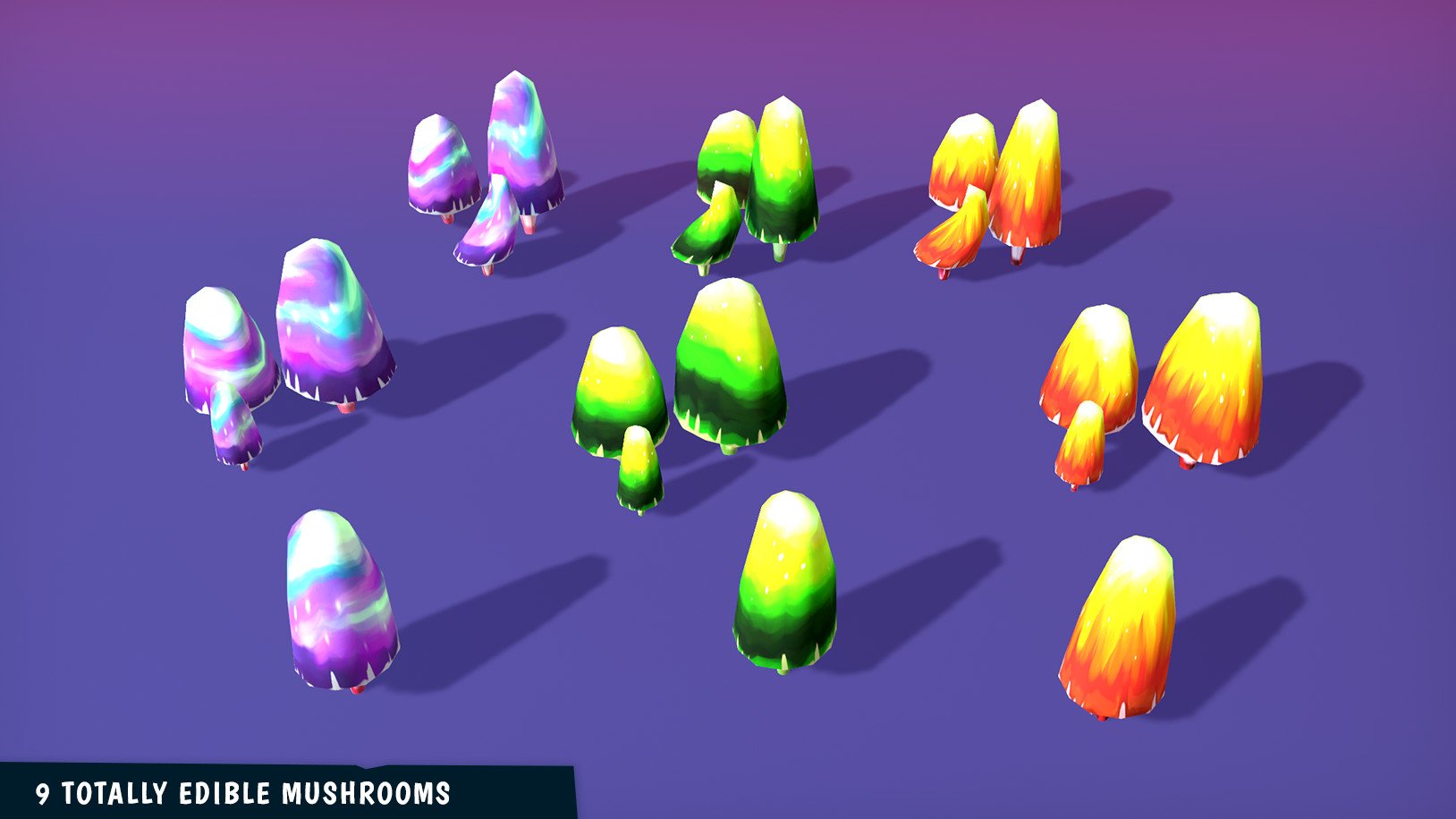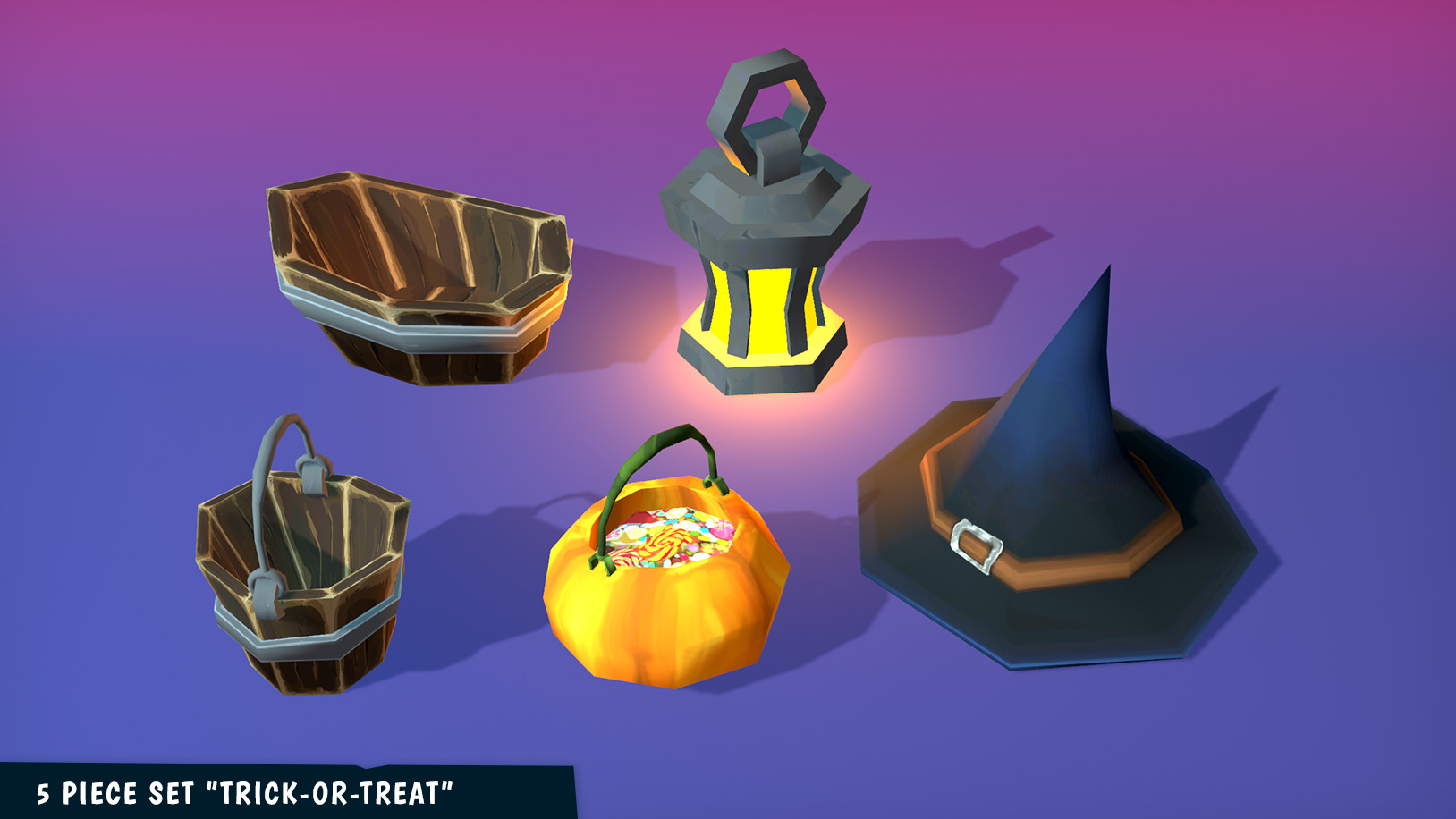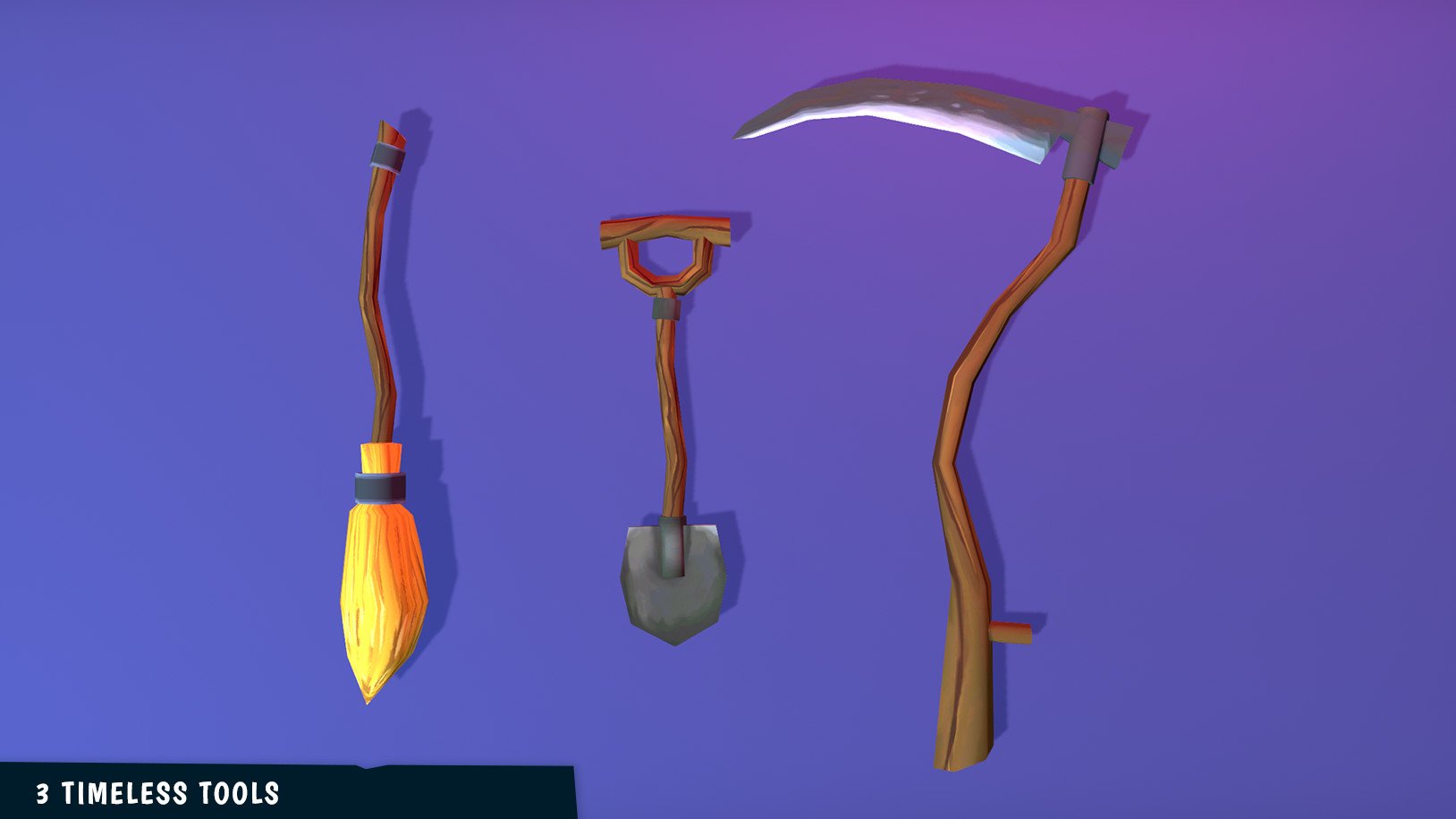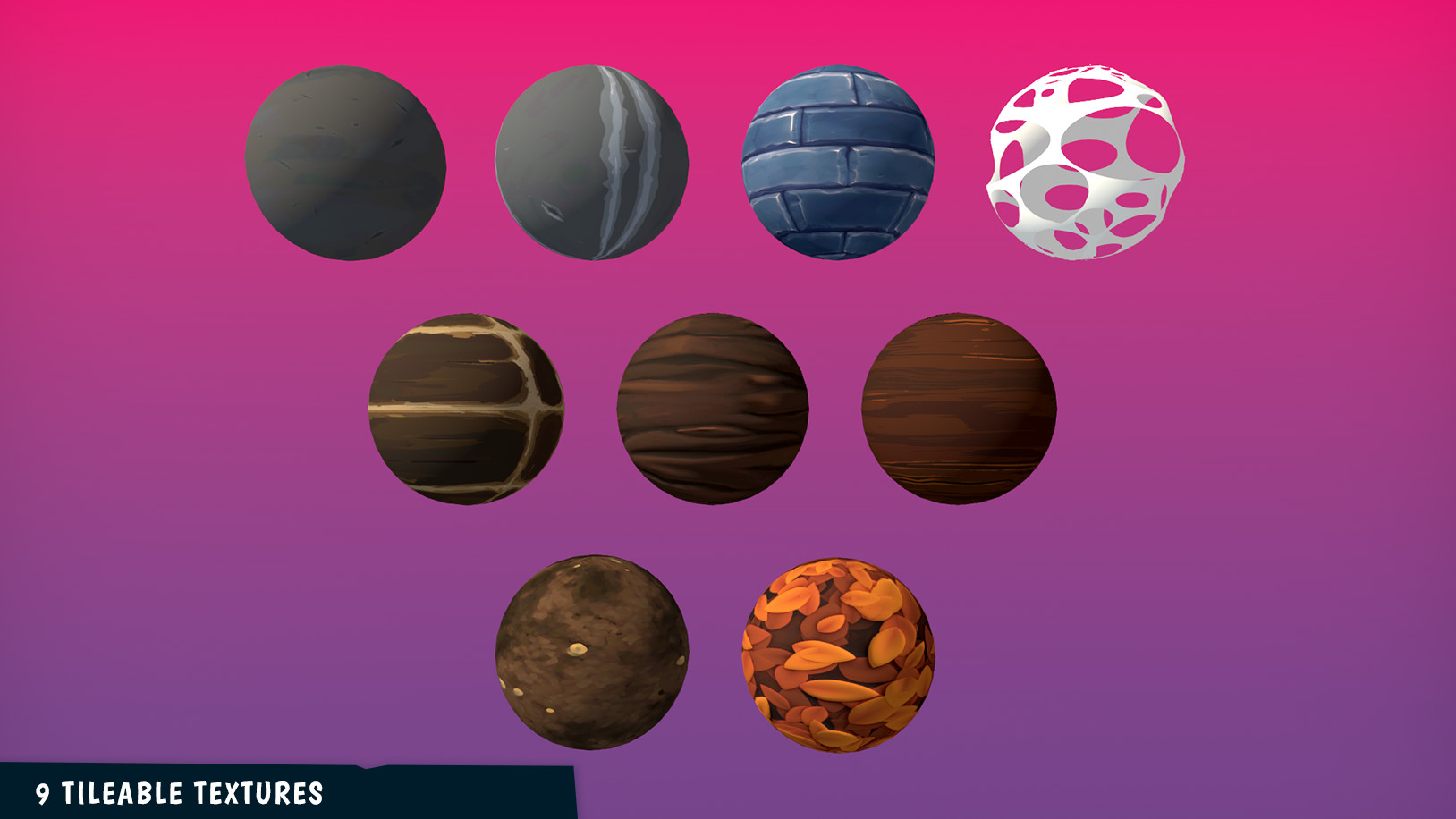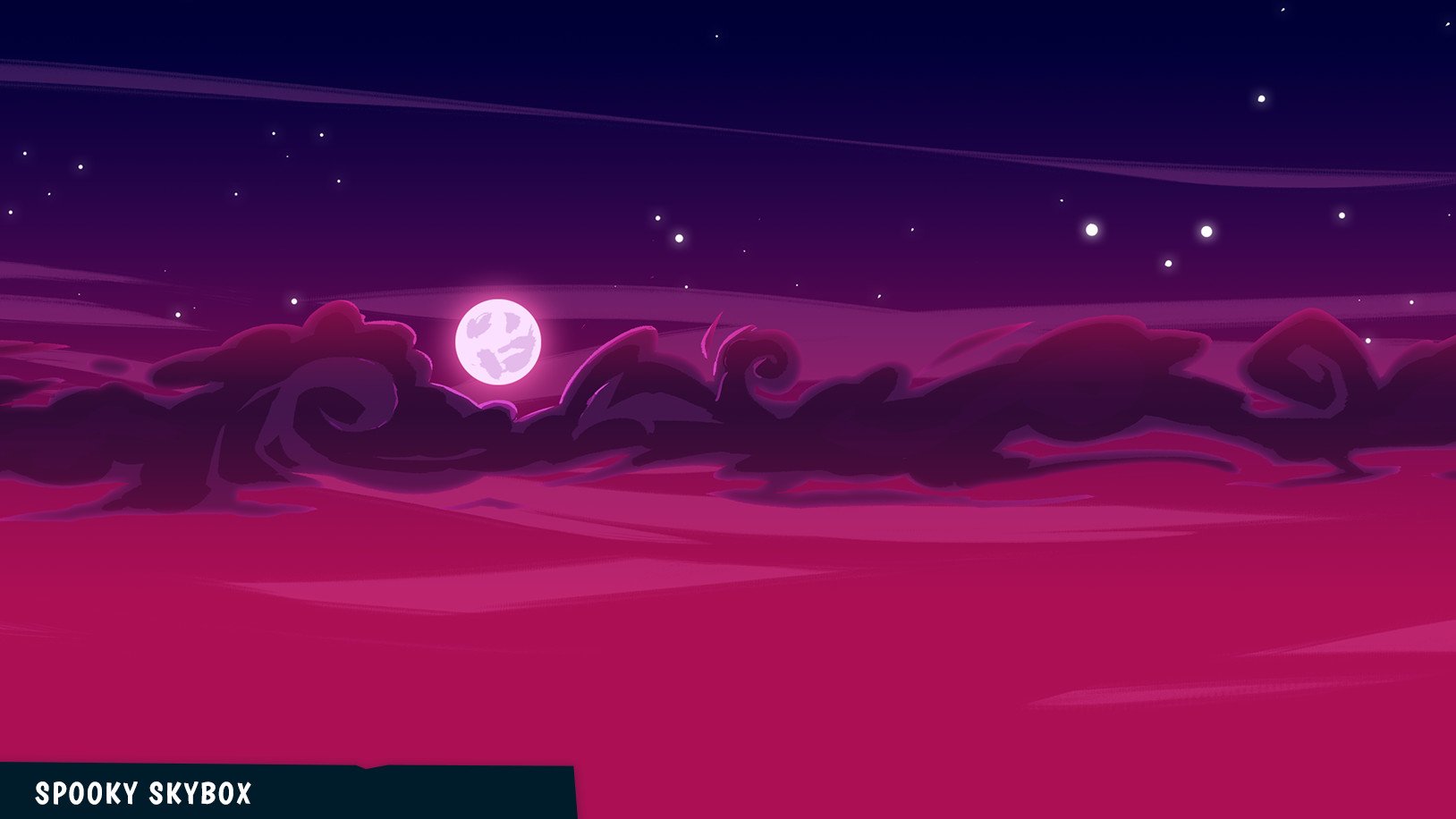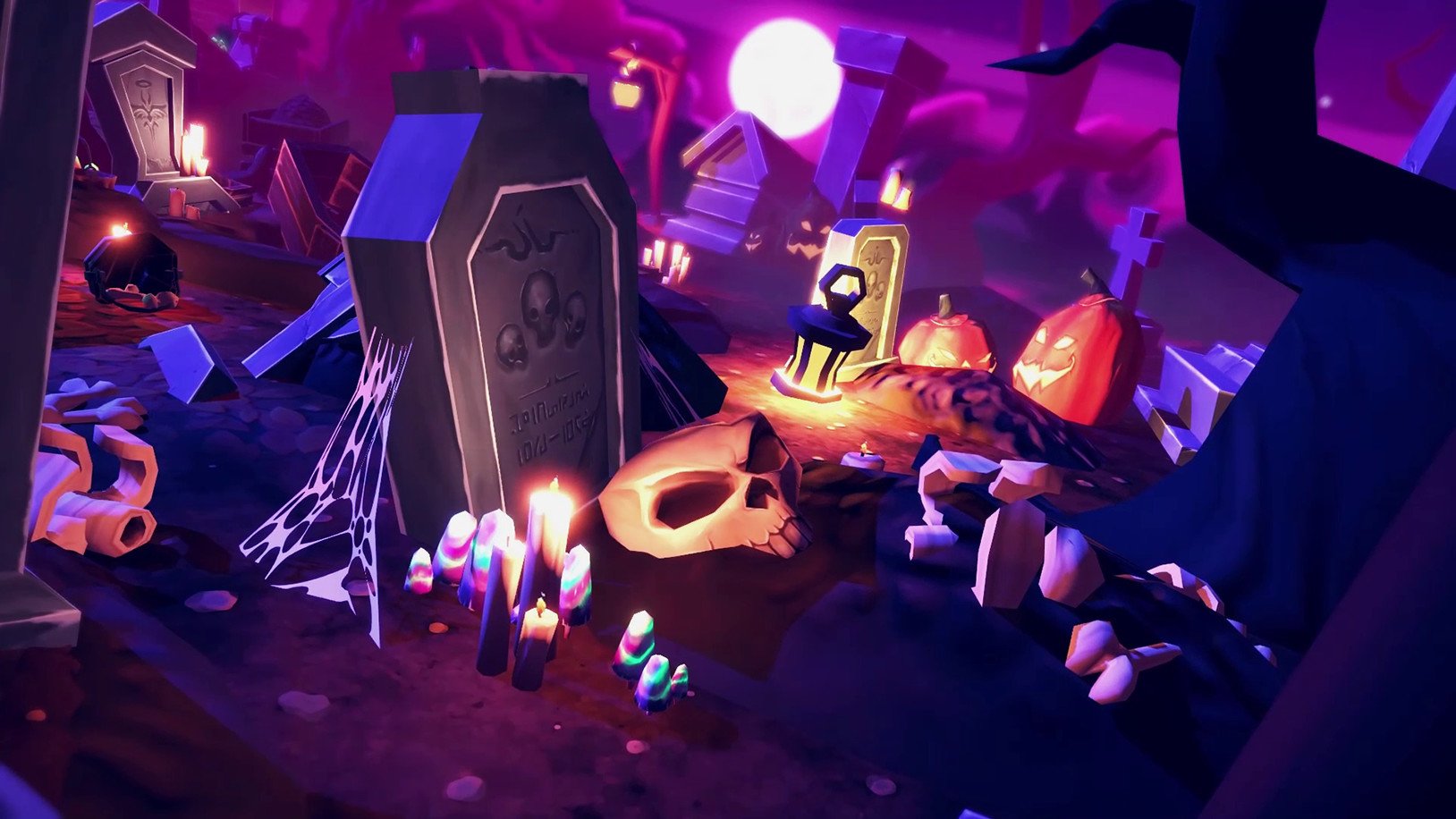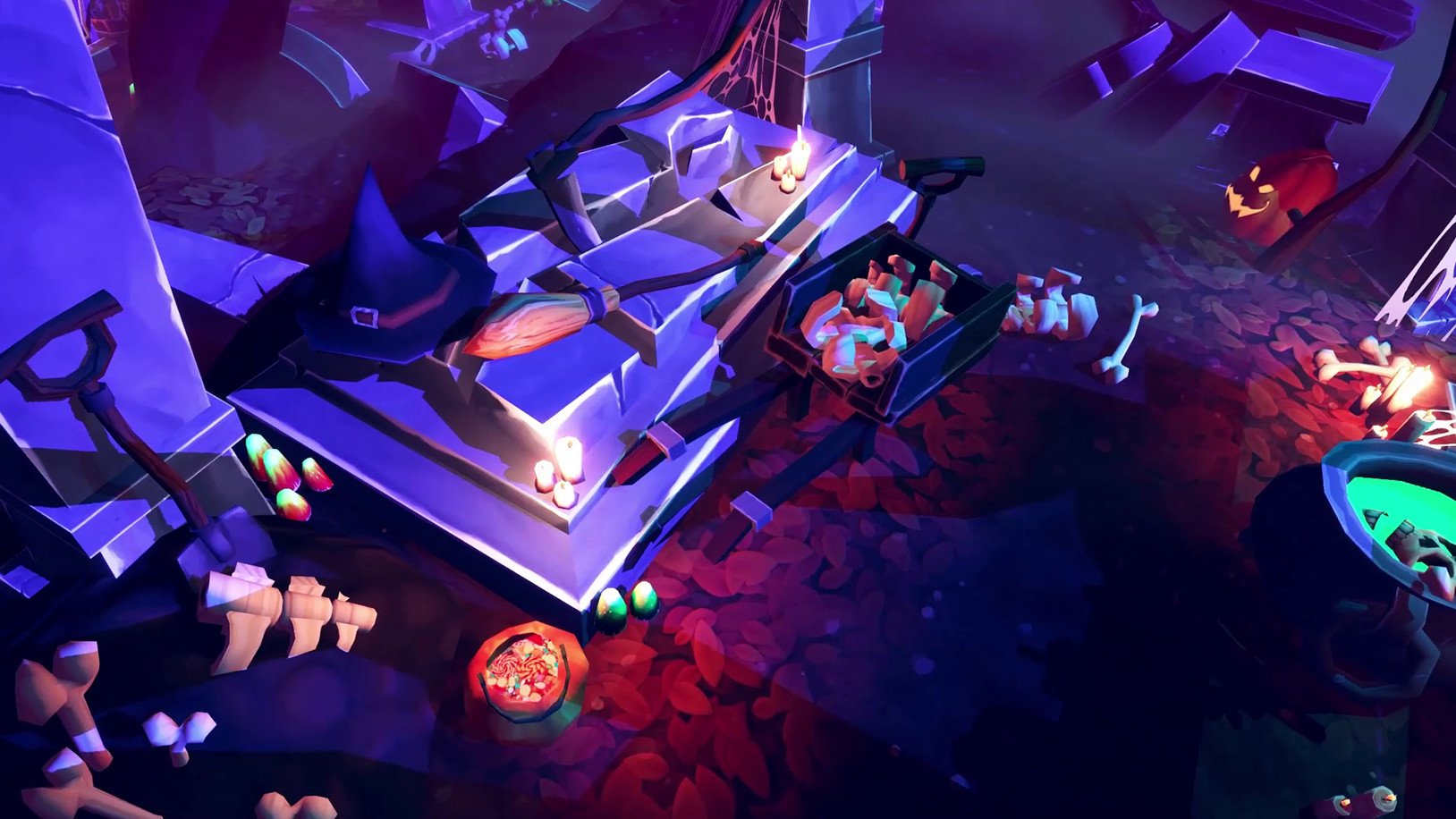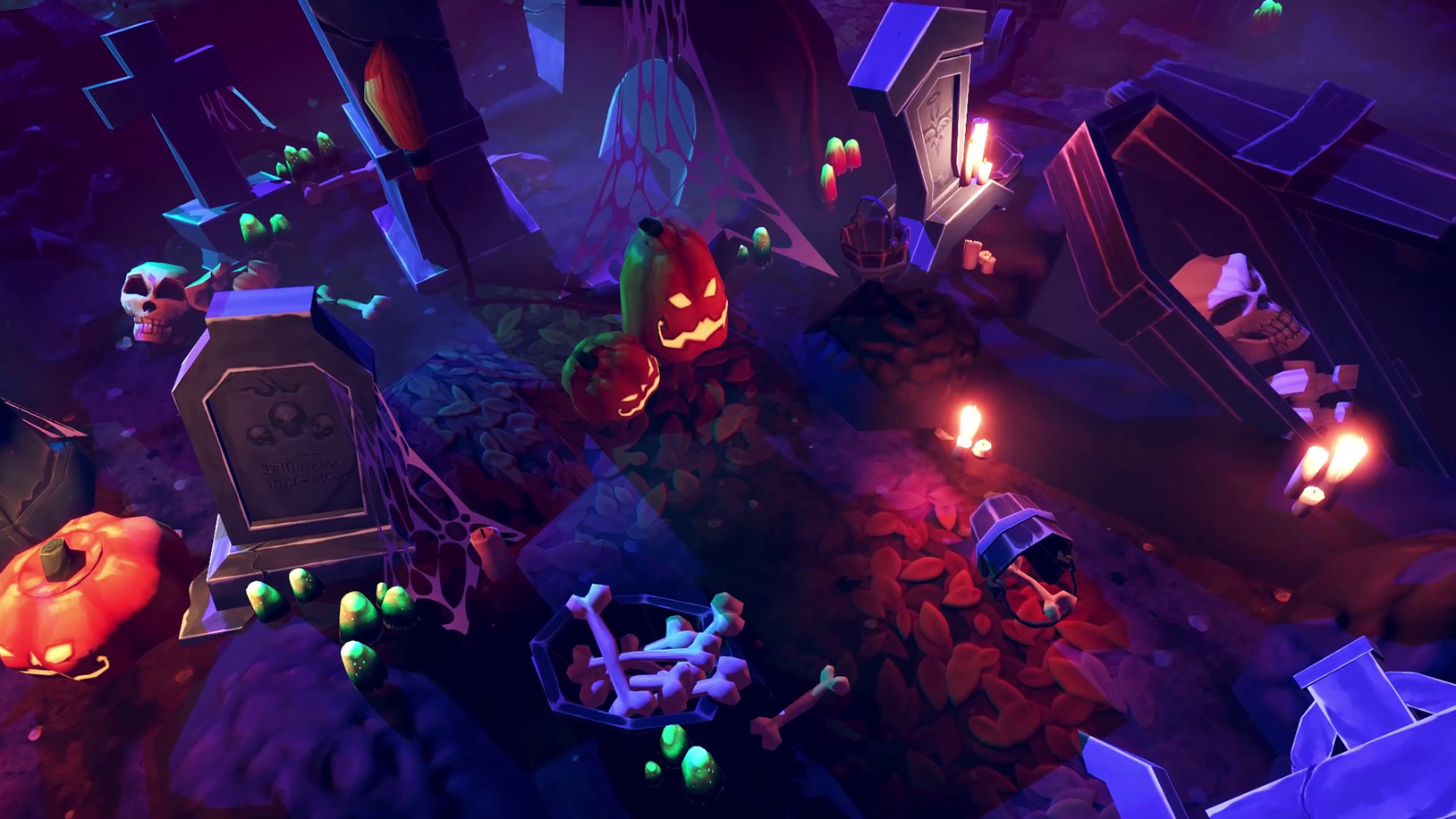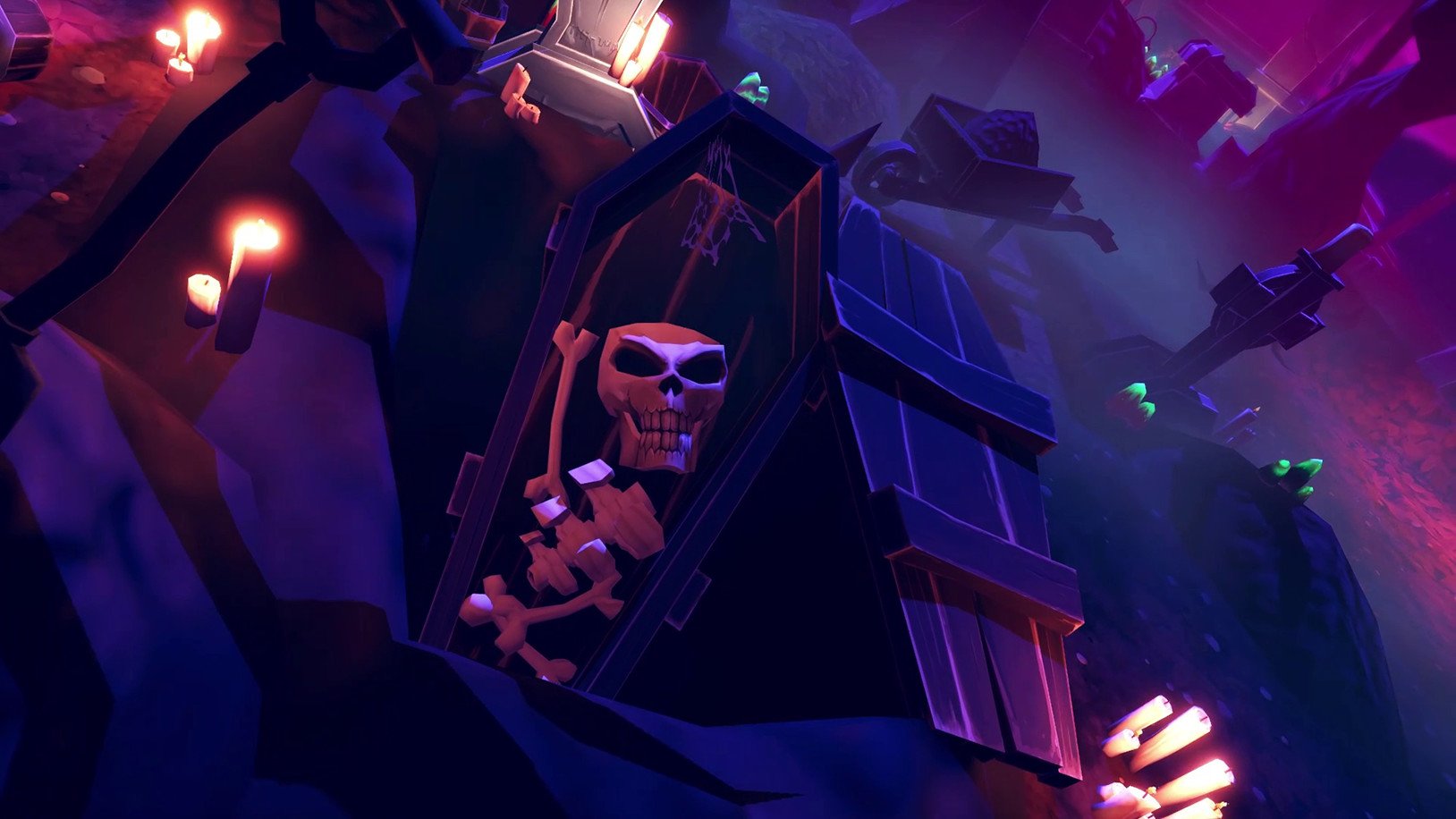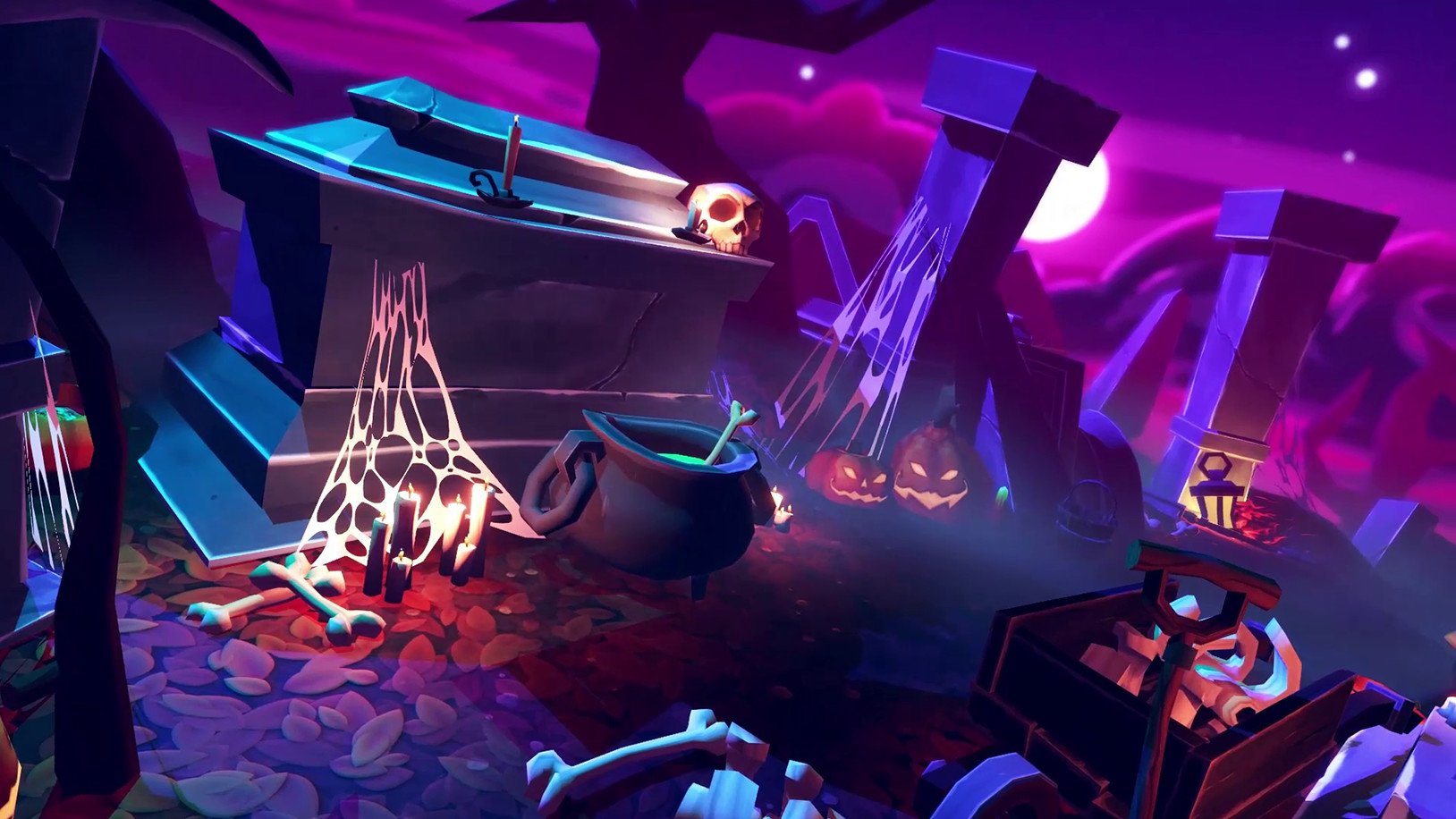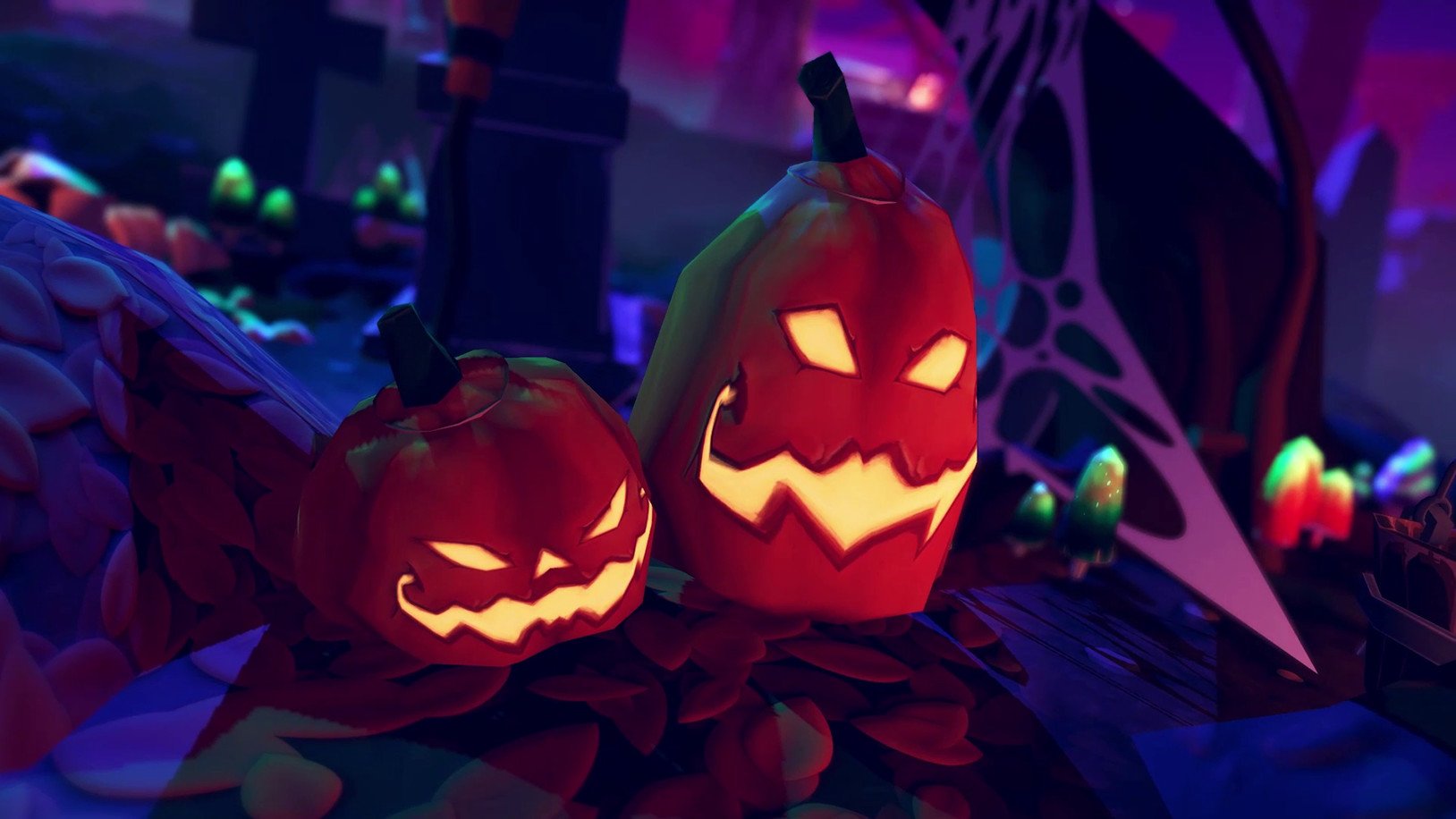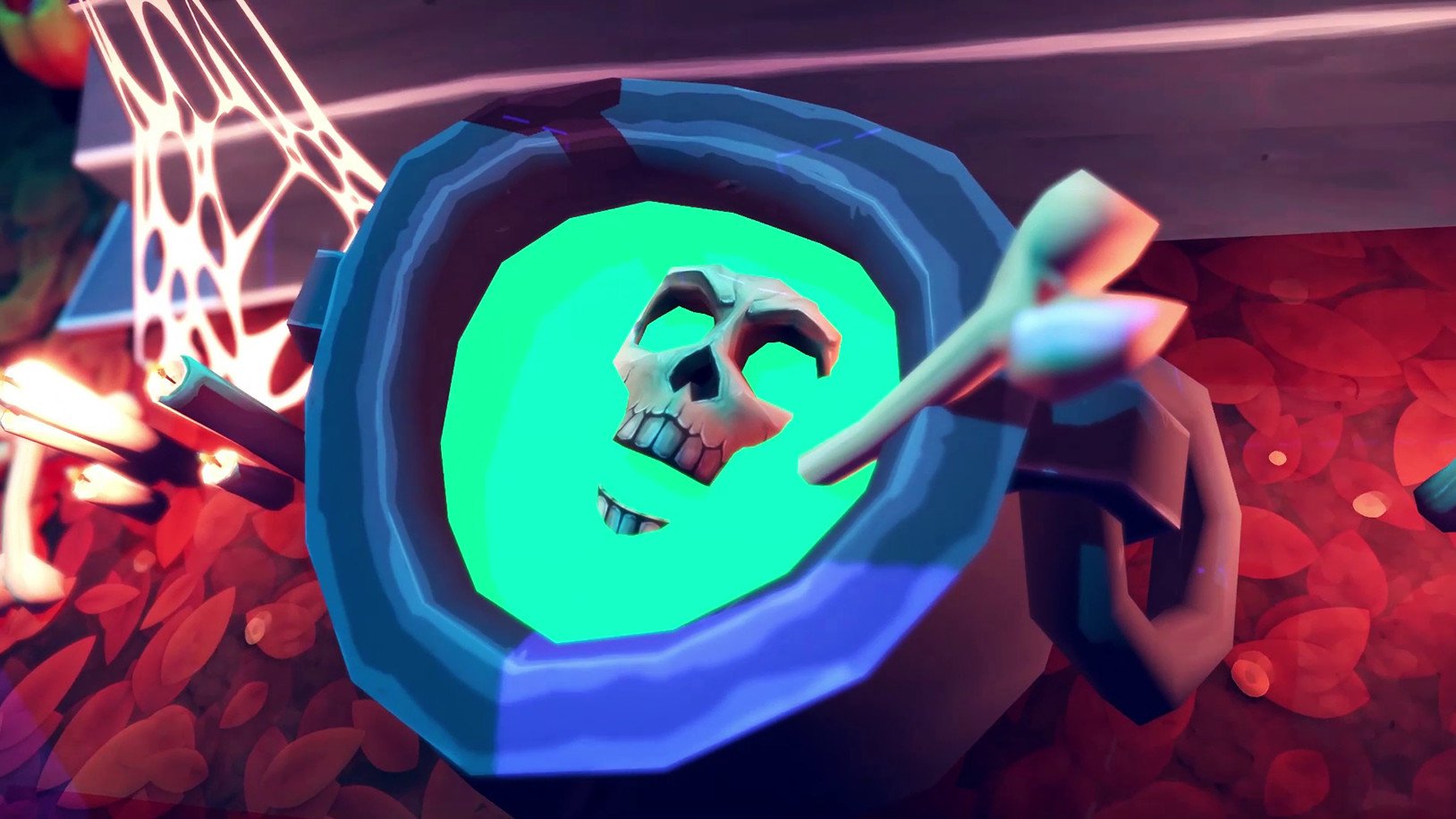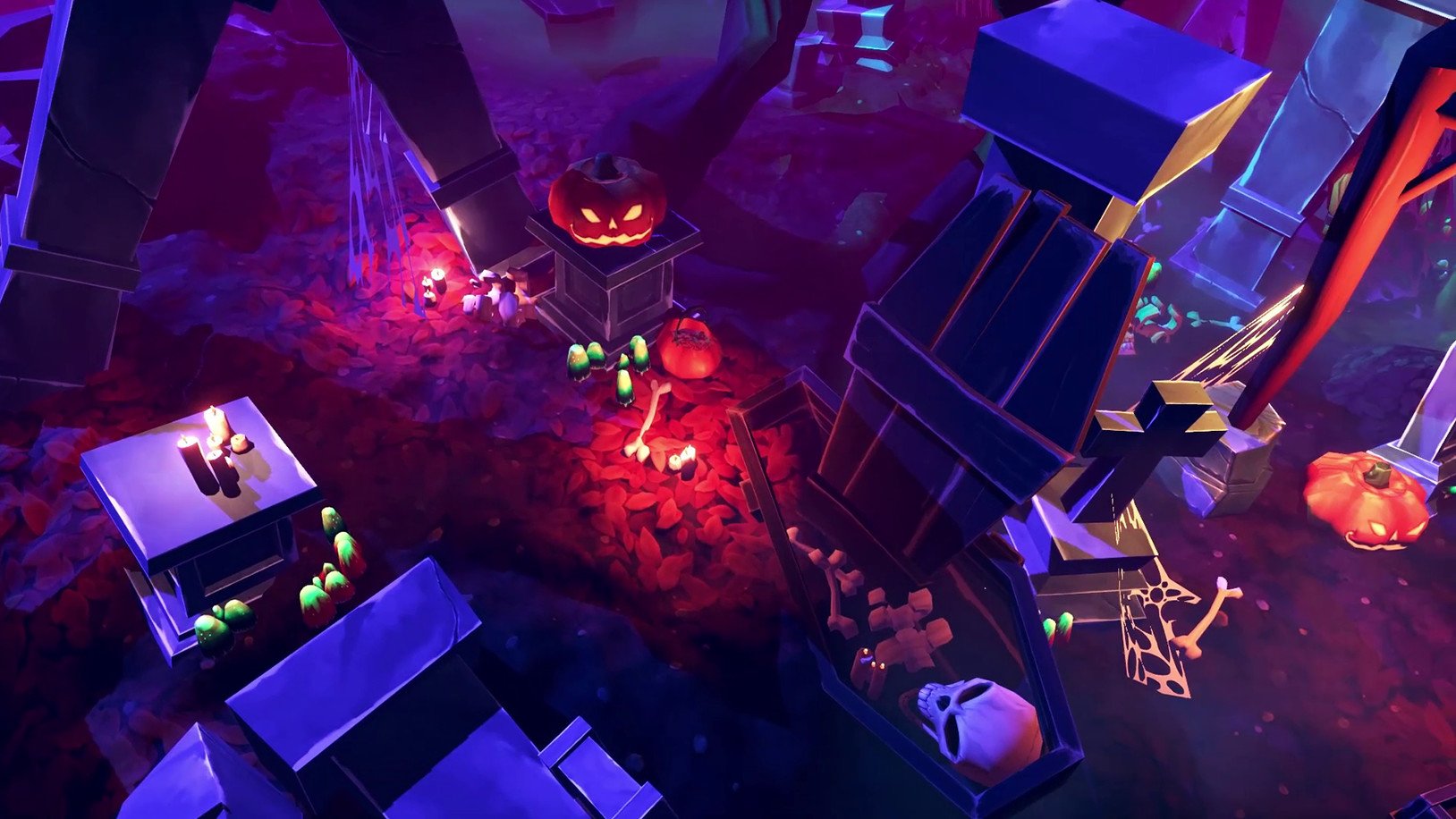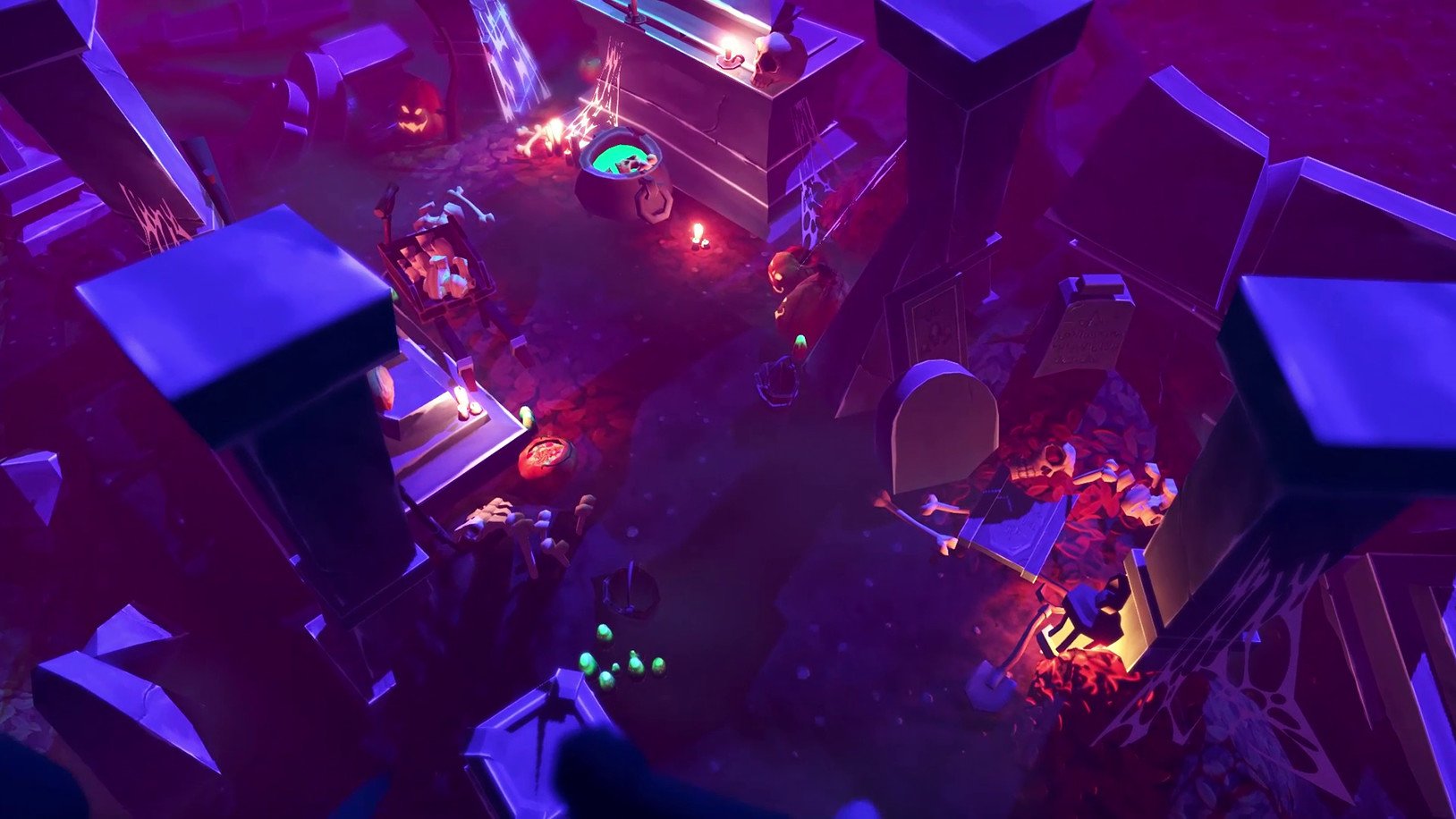 This pack contains 100 unique assets to create your own graveyards! Customize your gravestones with modular pieces, decorate your scenes with spooky assets and add remains of unlucky travelers to spice up your halloween soup!
Files in this package:
1 Unity package file which can be directly imported into Unity
ZIP of all models (FBX) and textures (PNG)
Blender File containing all assets
Documentation
This project is set up using Lightweight Render Pipeline / Universal Render Pipeline. The Unity package is compatible with Unity 2019.1.0 and above.
Contains Demoscenes and a Documentation to get you started!
If you need the assets in any other formats, please feel free to contact us via info@tidalflask.com

Features: 
3D Assets: 
33 modular gravestone assets
20 preassembled gravestone prefabs
5 stonegraves
4 columns
9 shrooms
2 trees
broom
2 buckets
a bucket filled with candy
7 candles
3 coffins
4 dirtpiles
2 leafpiles
4 carved pumpkins
scythe
shovel
9 bones, including skull, ribs and pelvis
3 spiderwebs
streetlamp
well
wheelbarrow
witchhat
All assets have a custom Lightmap UV in the second channel. 
The modular gravestones assets, the columns and stonegraves each have a polycount between 10 and 230 tris.
All other prop assets each have a polycount between 10 and 620 tris.
Textures: 
2 wood textures (tileable)
wood planks texture (tileable)
stonebricks (tileable)
2 metal textures (tileable)
spiderweb (tileable)
various prop textures (carved pumpkin, witchhat, skeleton etc.)
2 terrain textures, dirt and leaves (tileable)
skybox texture, 8K
FX textures for fire and fog
emission maps for carved pumpkin and shrooms included
normal maps for some assets included
all tileable textures are 2048x2048 (except spiderweb which is 1024x1024)
FX: (compatible only with Unity)
Stylized particle effects for candle fire and ground fog
Release Notes
Version 1.1:
- added Blender file
- updated documentation
- fixed animation import error message in unity (streetlamp, shrooms)